All Federa services. In one place.
Search | Connect | Experience
Whether you are a home-buyer, home-seller, real estate professional, or just love looking at houses, Federa App is for everyone.
Search through millions of homes
Federa AI will help you make smarter decisions by filtering search results that meet your needs.
Share your favorite homes with friends and family. You can even connect with local real estate agents directly from the app. Federa is for everyone, even if you just want to look at homes without buying or selling.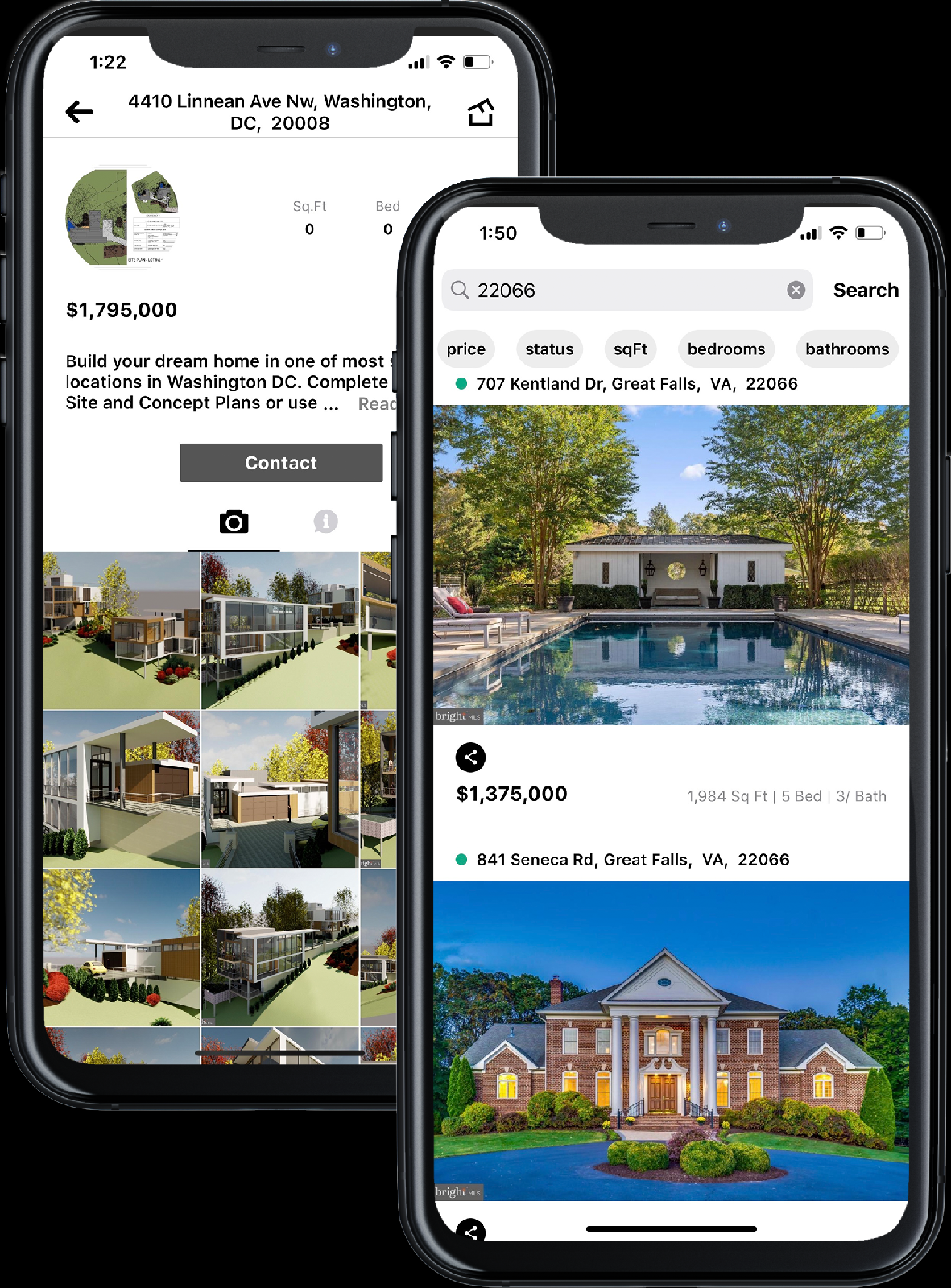 Experience a smarter way to do real estate
Introducing an innovative way to browse, buy, and sell homes, without the hassle of the traditional process.